Guaranteed fast internet.
We can serve every address, let us check which plan options we can offer you
BRDY SATELLITE
STANDARD
25
25
Up to 25 Mbps
Downloads
Unlimited Satellite Broadband
---
£24.90
30 day plan
---
Streaming

Connect a few devices

Ideal for smaller households
BUY NOW
BRDY SATELLITE
SUPERFAST
100
100
Up to 100 Mbps
Downloads
Unlimited Satellite Broadband
---
£54.90
30 day plan
---
For larger households

Connect multiple devices

HD streaming

Super-fast downloads

Ideal for home workers
ENQUIRE
BRDY SATELLITE
SUPERFAST
50
50
Up to 50 Mbps
Downloads
Unlimited Satellite Broadband
---
£29.90
30 day plan
---
For busy homes

Connect multiple devices

Buffer-free streaming

Fast downloads
ENQUIRE
After you use all of your Priority Data, you still have unlimited access to Standard Data which may result in a lower speed. Service speeds and availability vary by location. Both plans include Unlimited Standard Data.
Not sure what to get? Let us help you!
What a few of our happy customers say.
"Have just switched to mobile broadband from Brdy. So far very satisfied. Incredibly easy to set up. And full speed both up and down. Fantastic customer service. It's incredibly good that someone is challenging the big monopolies. "
"Satellite broadband from Brdy works great for normal internet use, and streaming services to TV. Had internet, approx. 25 years, none was so uniformly stable and fast like this. I would also like to mention the nice customer service, who understand what they are talking about."
"Have wireless broadband in the cottage, 30 Mbps. Brilliantly satisfied so far! Have had the subscription for about a year."
"Works perfectly, and I am very satisfied. Although there are somewhat difficult conditions where this is used👍"
Your Wireless Broadband Specialist.
How does satellite broadband work?
Satellite broadband provides a way of connecting to the internet for those who live beyond the reach of traditional wired broadband connections. If you aren't connected to the wired network at all or are stuck with a very slow connection, satellite broadband can help.
Fast, Unlimited
Broadband.
Perfect for homes of
all sizes. Everywhere.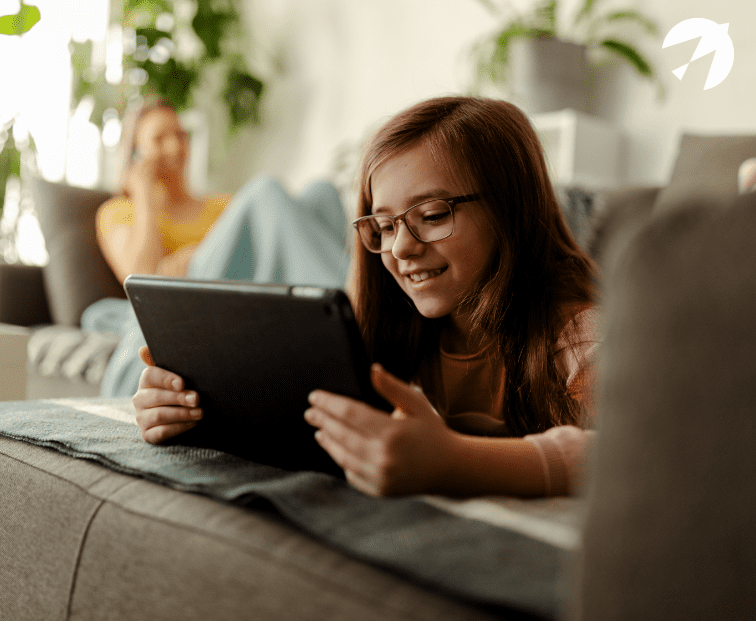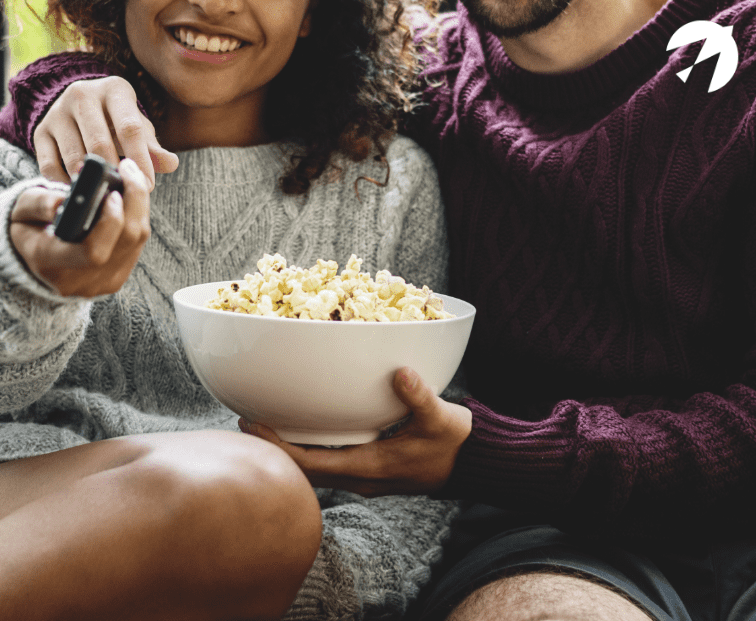 No Matter Where You
Are. No Digging.
Easy to Set up.
Not sure what to get? Let us help you!
Receive our best offers and news
At Brdy we believe that everyone should have access to the whole world - no
matter where they are.
Although our brand may not be familiar to you, we've been at this a long time. Connecting the unconnected to the world through our fast and reliable satellite broadband services.
In our 10 year journey, so far we've helped over 25,000 customers in over 20 countries from Australia to Norway to enjoy dependable internet, without the need to ever be connected to a phoneline.
Why? We believe everyone, no matter how remote should have the opportunity to enjoy the benefits accessing the world wide web brings. To stay in touch with friends and family, to be entertained, and in this post pandemic world, we want to empower people to live and work remotely should they choose to.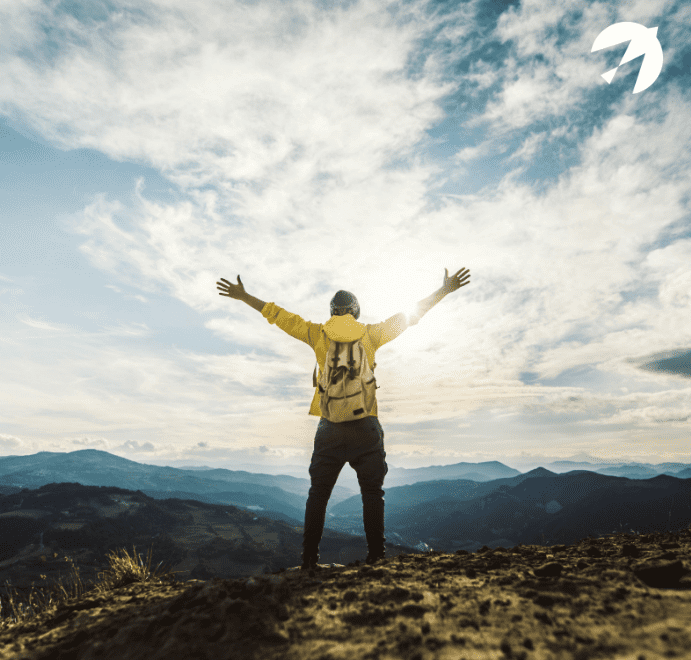 Brdy quickly delivers broadband where others cannot reach..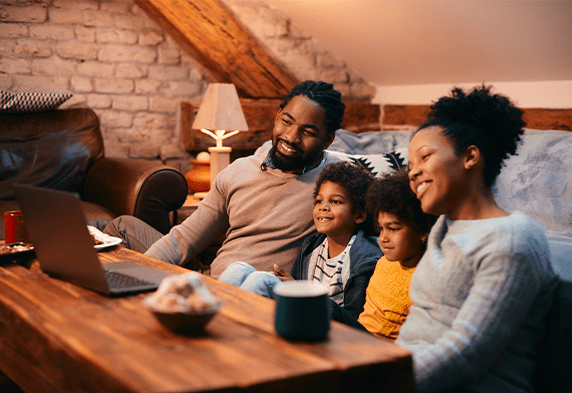 11
---
Jun
Broadband
Internet
Satellite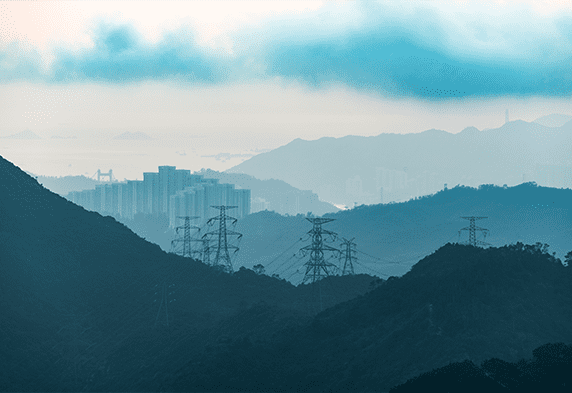 22
---
Jun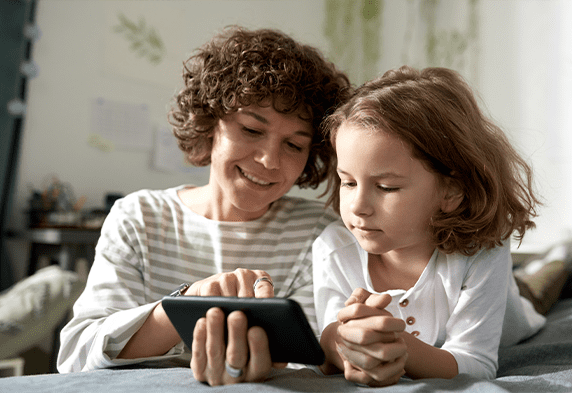 6
---
Jun
Broadband
Internet
Satellite