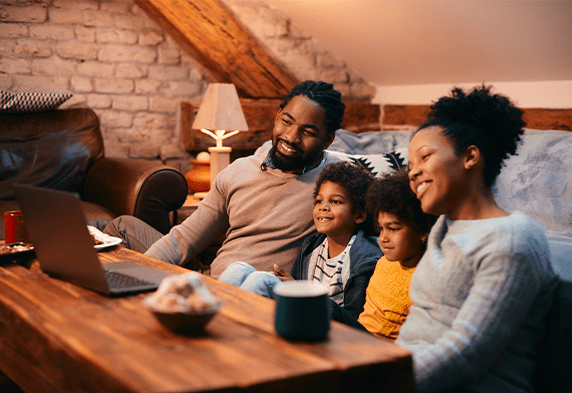 11
---
Jun
Broadband
Internet
Satellite
How satellite broadband works and what it can do for you You may have heard of satellite broadband, but you may still have questions about what it is, or how it works. There's a lot of information out there about.
---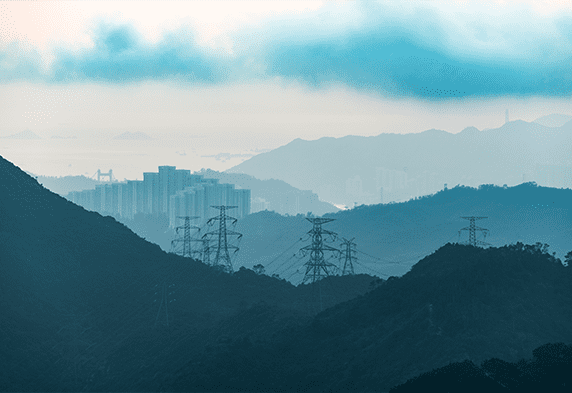 22
---
Jun
Satellite broadband provides a way of connecting to the internet for those who live beyond the reach of traditional wired broadband connections. If you aren't connected to the national broadband infrastructure or are stuck with a very slow connection, satellite.
---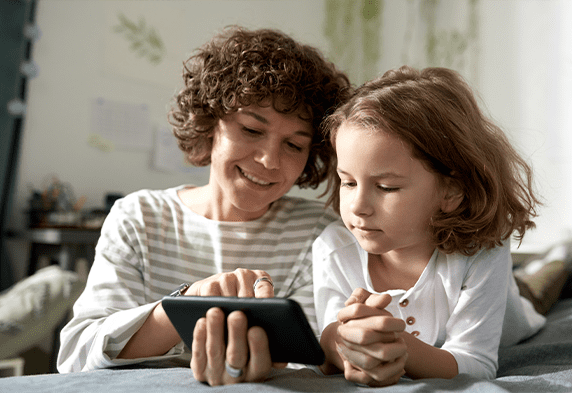 6
---
Jun
Broadband
Internet
Satellite
It's likely your children are spending more time than usual online, so we've compiled a list of ways in which you can control the content they have access to. Hopefully, these will allow you to concentrate on what you need.
---