BRDY SATELLITE
STANDARD
25
25
Experience the power of reliable connectivity with BRDY STANDARD 25. Offering download speeds of up to 25 Mbps, this satellite broadband product is perfect for smaller households and streaming needs.
BRDY STANDARD 25's strength lies in its ability to provide stable and fast internet access even in remote areas, bridging the digital gap where traditional networks fail. Installation is straightforward, with no need for digging or laying cables underground – install and align the dish (professional or home installation), connect a cable to the modem, and you'll be online in no time.
With BRDY, you get unbeatable value and flexibility. Our Price Match Guarantee ensures that you won't find a better deal elsewhere. Moreover, our 30-day contract gives you the freedom and flexibility. Choose BRDY STANDARD 25 for dependable, affordable rural broadband.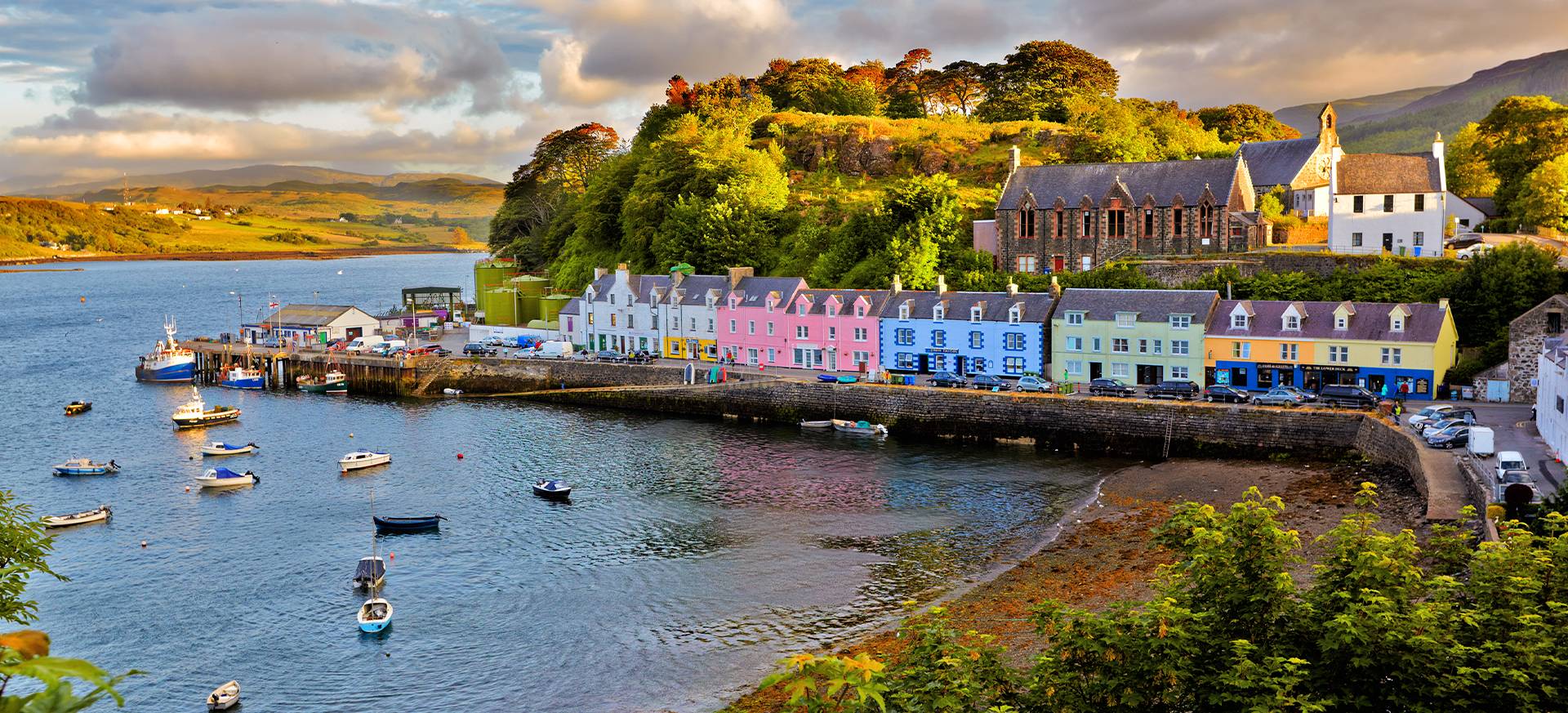 Streaming

Connect a few devices

Ideal for smaller households
£24.90/month
Up to 25 Mbps download speed/6 Mbps upload speed. Average 18Mbps download speed/3 Mbps upload speed average. 60GB of priority data, unlimited standard data. Once you have used all of your high speed data, you still have access to unlimited standard data which may result in a minimum of 128 Kbps download speed and 128 Kbps upload speed.
We can serve every address, let us check which plan options we can offer you
Enhance Your Connection with the Best Rural Broadband
Unlock the power of connectivity in remote areas and bridge the digital gap with cutting-edge rural broadband. Experience seamless online access, stay connected with others, and embrace new technologies like never before. Elevate your rural living with improved connectivity.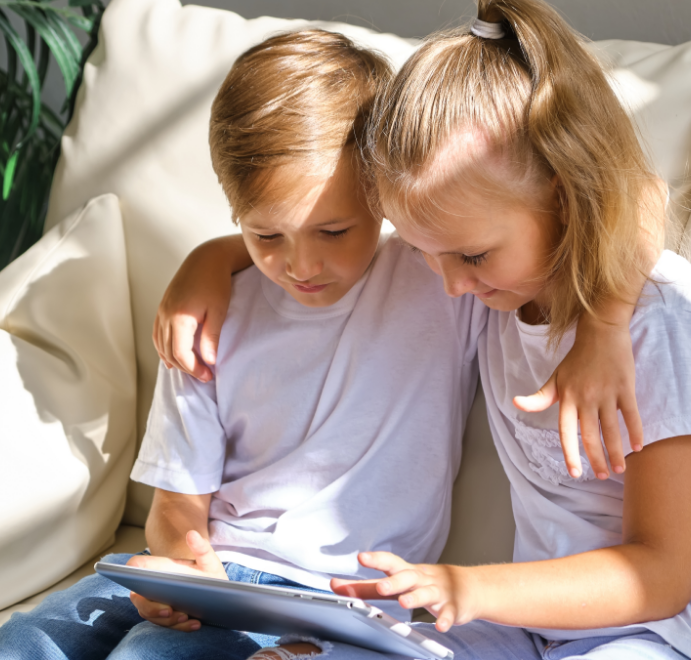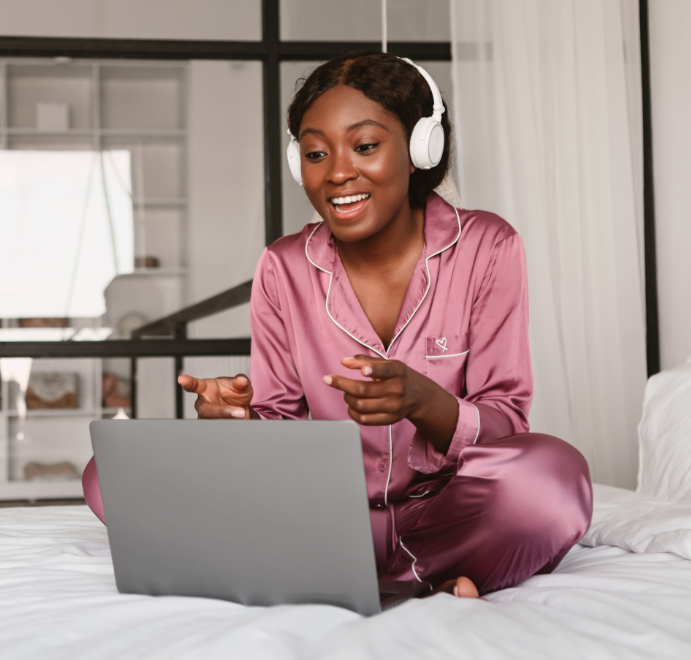 Easy to Get Started
Professional install, or DIY if you're handy, you'll be up and running and connected in no time. No digging and laying cables underground, just affix and align the dish, a cable attaches to the modem, and you'll soon be enjoying fast and reliable broadband.
| | | | |
| --- | --- | --- | --- |
| | Brdy Standard 25 | Brdy Superfast 50 | Brdy Superfast 100 |
| | | | |
| Max download speeds | Up to 25 Mbps | Up to 50 Mbps | Up to 100 Mbps |
| Typical download times based on max speed | | | |
|        > 1 album (300MB) | 2 mins, 5 secs | 48 secs | 24 secs |
|        > 1 movie (2,400MB) | 16 mins, 46 secs | 6 mins, 24 secs | 3 mins, 12 secs |
| Priority data allowance | 60 GB per month | 100 GB per month | 300 GB per month |
| Standard data allowance | Unlimited | Unlimited | Unlimited |
| Wi-fi Router | Yes | Yes | Yes |
| Ideal for | | | |
|         > Typical number of devices | 1 – 2 | Multiple | Yes |
|        > Video calls | Yes, not HD | Yes, HD | Yes, HD |
|        > Video streaming | Yes, limited | Yes | Yes |
Brdy quickly delivers broadband where others cannot reach..
BRDY SUPERFAST
50
50
Up to 50 Mbps
Downloads
Unlimited Satellite Broadband
---
£29.90
30 day plan
---
For busy homes

Connect multiple devices

Buffer-free streaming

Fast downloads
ENQUIRE
BRDY SUPERFAST
100
100
Up to 100 Mbps
Downloads
Unlimited Satellite Broadband
---
£54.90
30 day plan
---
For busy homes

Connect multiple devices

Buffer-free streaming

Fast downloads

For larger households

Connect multiple devices

HD streaming

Super-fast downloads

Ideal for home workers
ENQUIRE
Not sure what to get? Let us help you!
Frequently Asked
Questions.
Is satellite internet new and experimental?
This technology is not new, people have been watching satellite TV for decades, but there have been some recent advances to make satellite technology more suitable for connecting you to the internet.  
Unlike TV, internet over satellite requires a two-way connection. Users of satellite broadband both send and receive information to and from the satellite. Changes to how the data is packaged and the infrastructure both in space and on the ground, mean that you can now get much faster speeds; up to 50 Mbps over satellite broadband. That's faster than many wired connections! 
What is satellite broadband?
Satellite broadband provides a way of connecting to the internet without the need for a traditional wired connection. Instead of connecting to the internet via cables that run from an exchange into your house, satellite broadband allows you to connect to the internet using a satellite dish installed on your house, that transmits and receives information to and from our satellite in space. 
Can I install satellite broadband anywhere, on any building?
There are a few basic requirements for installing satellite broadband. The system requires a satellite dish to be installed on your house, so it is important your building material can support this dish. For example, we can't install on wooden structures. If your house is made of anything other than brick, block or concrete, you will need to give our satellite installation specialists a call before signing up to discuss installation options.  
If your house is rented, you will need written approval from your landlord before signing up. Similarly, you will need approval from the relevant authority to install the dish on a listed building or in a conservation area. 
It's helpful to consider whether you have or used to have a satellite TV dish on your house. If yes, we can be confident that you can have a Brdy dish on your house and it will be installed in a similar area. So long as you have a view of the southern sky not obstructed by trees, buildings or other objects, you will be able to receive satellite broadband. 
Why do I need a view of the southern Sky?
You need a view of the southern Sky because that is where our satellites are. We use geostationary satellites, meaning they orbit the earth 22,000 miles above the equator and move at the same speed as the earth's rotation. This means they appear stationary from earth. Because they are along the equator, they are to the south of us here in Europe. 
How fast is satellite broadband?
We offer plans of varying speeds, you can check the specific plans available to you on the web site, or through Customer Services. The speed will vary according to your location, and if you find your chosen plan is not delivering a speed to meet your requirements, do let us know and we can talk through the options.  
Is there a limit on my data usage?
All Brdy data plans are unlimited, which means we won't cut you off after you have used all your 'priority data'. However, your average speeds will decline once you have used up your priority data.  
This drop in speed can affect what you are able to do online, so it's important you understand how much data you need each month. We recommend you purchase a package that provides enough priority data for the majority of your needs. 
These are averages, meaning speeds can drop to lower levels depending on how many other users are on the network at the same time as you. Just like other wired internet connections your speed may be slower when lots of other people are using the network at the same time. 
work traffic. At peak hours speeds can drop down into single figures for a time. 
At Brdy we believe that everyone should have access to the whole world - no
matter where they are.
Although our brand may not be familiar to you, we've been at this a long time. Connecting the unconnected to the world through our fast and reliable satellite broadband services.
In our 10 year journey, so far we've helped over 15,000 customers in over 20 countries from Australia to Norway to enjoy dependable internet, without the need to ever be connected to a phoneline.
Why? We believe everyone, no matter how remote should have the opportunity to enjoy the benefits accessing the world wide web brings. To stay in touch with friends and family, to be entertained, and in this post pandemic world, we want to empower people to live and work remotely should they choose to.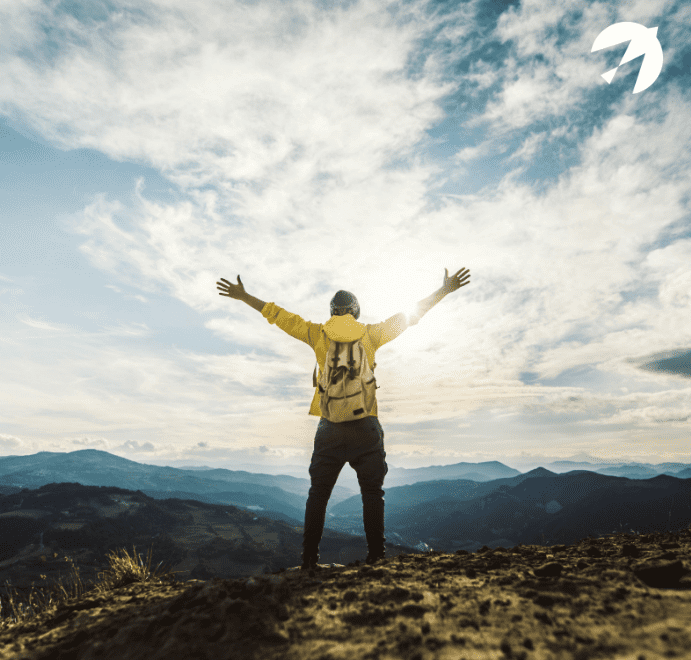 Not sure what to get? Let us help you!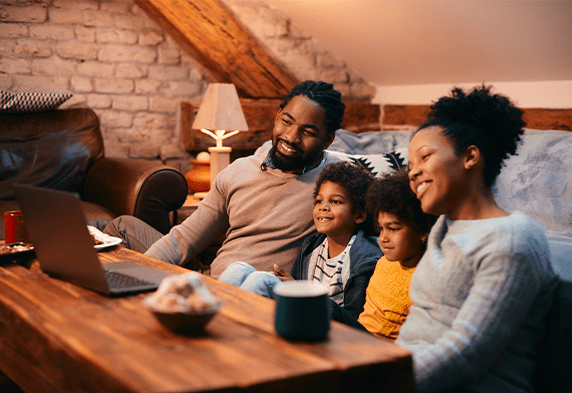 11
---
Jun
Broadband
Internet
Satellite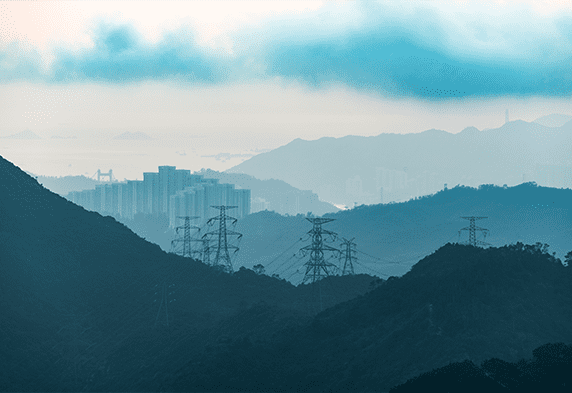 22
---
Jun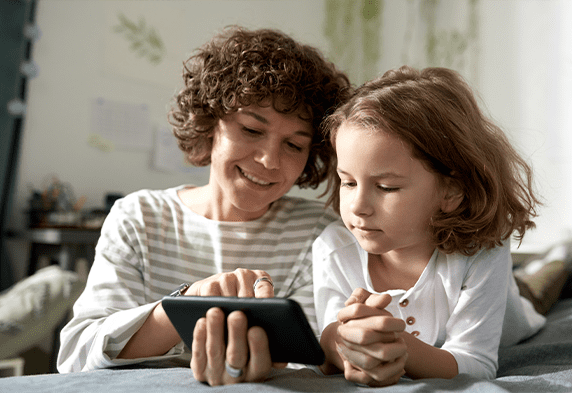 6
---
Jun
Broadband
Internet
Satellite