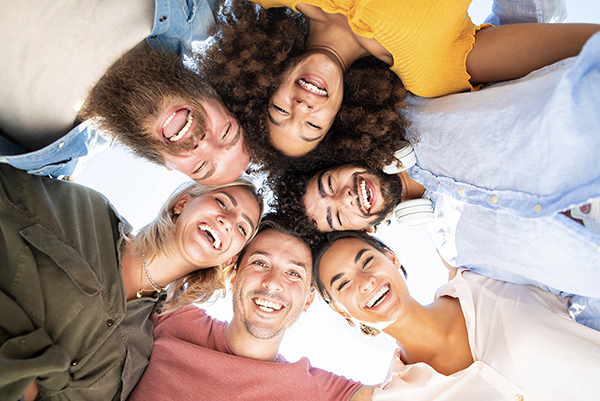 With our Refer A Friend scheme, you get a unique code to share with friends/family.
If any of your friends or family sign up to Brdy broadband, both you and your friend will receive a credit of 1 month of Brdy broadband for Free!
And the best part is, there is no limit to how many people you can refer.
You'll find your unique Friends and Family code and full details on how the scheme works in your 'My Brdy' portal.